City of Waycross Business Integration & Information Systems
The mission of the City of Waycross Business Integration & Information Systems is to leverage innovative technologies to provide its citizens, businesses and staff with enhanced technologies and services you know and rely on, while focusing on reducing cost and time to enhance Waycross' future through technology.
Our Objective
The Department focuses on delivering services to its citizens, businesses and staff through a collaborative effort with the City's officials and departments. We are enthusiastic in developing and delivering the best technology experience to our local partners and community.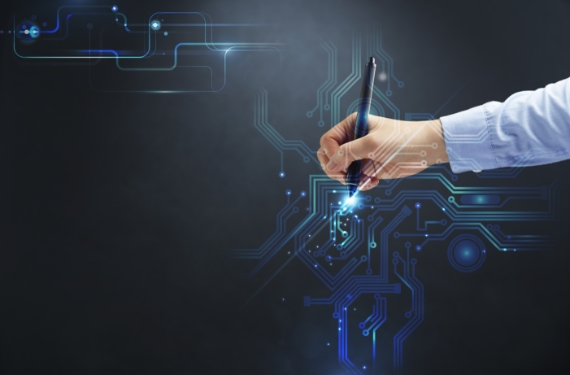 Values
Professionalism:

We deal with our customers with honesty, integrity, courtesy, and respect.

Partnership:

We build partnerships through strong professional relationships with customers and vendors.

Passionate:

We take pride in our work and show commitment to bettering our City's Information Technology needs.

Customer-oriented:

Our main focus is to meet the customer's needs while improving business outcomes. Our customers consist of City departments, partners, and any stakeholders.

Enterprise-focused:

The department is committed of developing and delivering technology innovation across departments for the greater good of the enterprise.
Services Delivery Systems
Computing Systems:
The Department manages and maintains all computing technologies for City Hall, Police Department, Fire Department, Public Works, Traffic, and other City entities.
Network Infrastructure:
The City's core internetworking medium consists of fiber, T1, WiFi, and over-the-air communications. The core backbone communications through switches, routers, and firewalls.
Applications:
The City's core information delivery systems consist of an array of applications to deliver its services to citizens, businesses, and staff.

Enterprise Infrastructure:
The City's core enterprise computing systems consist of a hybrid of cloud and virtualization-based datacenter technologies. Our backups are done daily and replicated to a co-location for redundancy and business continuity in case of a natural or man-made disaster.
Map Resources
City of Waycross GIS