Waycross Mayor's Youth Council
Youth programs are important to cities because they help initiate and foster leadership among youth through education and outreach. The Waycross Mayor's Youth Council is used as a platform to discuss issues such as school violence, underage drinking, peer pressure, teen pregnancy, entertainment, racial tension, community involvement, safety awareness, driver's education, etc.
The Youth Council is an effort to encourage teen involvement in government and the community. This council will be a nine (9) member team who will apply through written and oral applications.
The Youth Council will provide an opportunity for municipal leaders to communicate with youth in their communities and will be an opportunity for youth to use their energy to improve the community in which they live.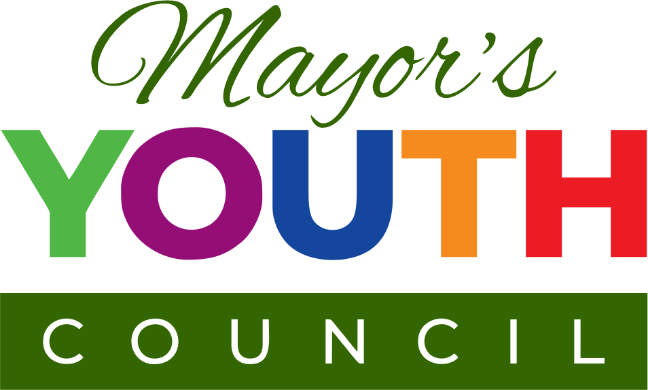 Who
Nine-member youth council made up of 9th-12th grade students of Ware County public, private, and home school.
What
The City of Waycross Mayor's Youth Council has three main parts:
-To serve as an advisory group to Mayor and Commission, discuss solutions for city issues and give ideas to city leaders;
-To collect input from youth all over Waycross through outreach, surveys and community meetings;
-To hold monthly meetings and participate in retreats, training, travel experiences to build leadership skills and get involved.
Why
Expose youth to the operation of local government, to build leadership skills, to get youth involved in addressing youth-related issues.
When/Where
The Youth Council will meet once a month in the Commission Chambers at City Hall and members will serve a one-year to four-year term or until out of high school or age 19.
Questions?
Email psimmons@waycrossga.gov or call 912-337-6062.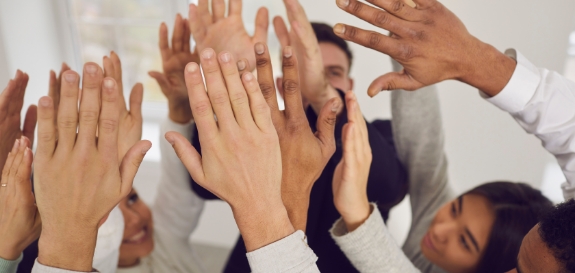 ROLE OF YOUTH COUNCIL:
The Youth Council members support youth initiatives to improve community relations between adults and youth. To support these initiatives, the Youth Council intends to incorporate:
- Civic participation
- Service projects
- Conduct youth forums/summits
- Create a youth speakers bureau
- Mentoring opportunities
CODE OF CONDUCT:
- Be prompt and present at all meetings and dress appropriately.
- Be respectful in the treatment of and the interaction with other people.
- Be mindful of safety issues to ensure that everyone stays safe from harm and injury.
- Be courteous and do not talk on the cellphone during meetings (mute cell phone).
- Be aware of inappropriate behavior and stay out of trouble at home and at school.
"It is in your hands to create a better world for all who live in it."
- Nelson Mandela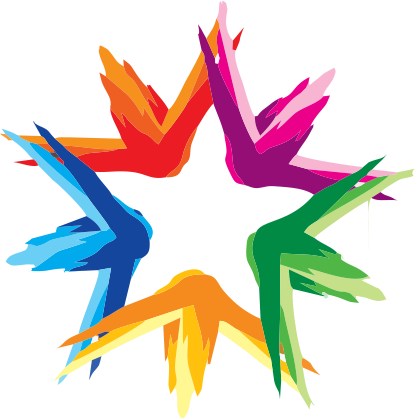 "MEMBERSHIP REQUIREMENTS:
Participants must be students of schools within the city limits, including public, private, and home schools. Registration is open to high school students in 9th-12th grades. Application should be completed by student and parents and include an endorsement from their school principal or counselor; along with a short essay. The Youth Council is based on the following selection criteria:
- Application
- Extracurricular Activity
- Leadership Skills and Ability
- Community Involvement
- Recommendations
- Interview
Applications can be obtained online, waycrossga.com/documents.php or through the Waycross Convention & Visitors office at 417 Pendleton Street, Georgia or school counselors office.
Download Application
Download Brochure
Download Flyer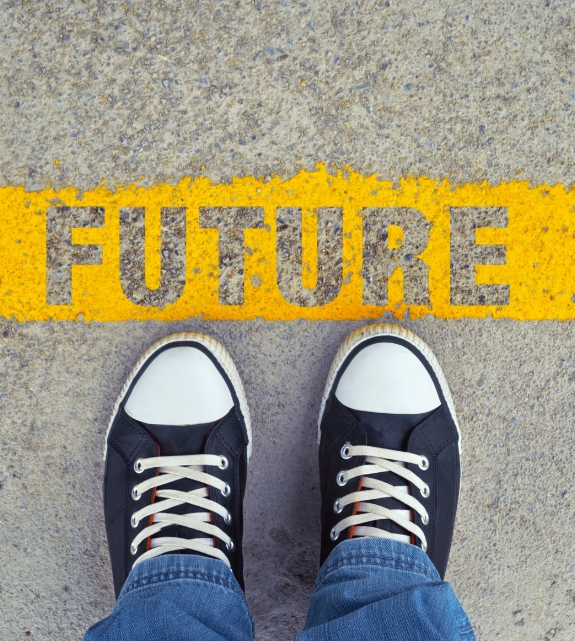 MISSION:
The mission of the Waycross Mayor's Youth Council is to broaden the scope of youth leadership in Waycross, Georgia through volunteerism, service, and initiatives that are directed toward allowing youth input into policy issues, identifying youth issues, and participating in the development of positive solutions.
Waycross Mayor's Youth Council
Patrick Simmons - 912-337-6062
Email: psimmons@waycrossga.com
King Goree - 912-286-6760
OBJECTIVES:
To initiate and foster leadership among youth through education and outreach.
To reach out to youth so that they understand governmental processes.
To develop healthy citizen habits for the future of the community.
To produce productive youth and community ownership.
To serve as a catalyst to improve the wellbeing of youth.
To collaborate with other youth agencies to address youth-related issues and concerns.
To unite youth to bring about positive change within their community.
To actively involve youth on policy issues affecting them.
To broaden the scope of youth leadership in city government and Ware County School districts.
To promote experiential learning on the functions of city government
To promote public awareness of the strengths and abilities of youth.
To actively involve youth in planning, developing and implementing social, cultural and recreational activities that are drug and alcohol free.